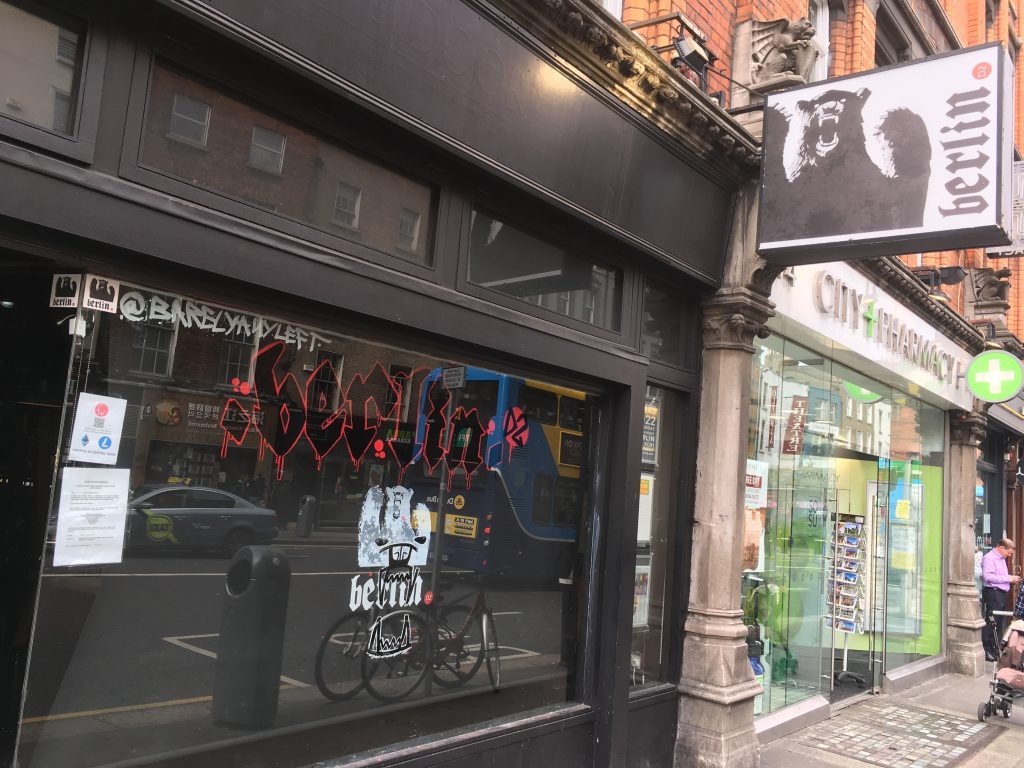 So it's been a long time since you could buy a pint in Dublin with crypto. The pioneer of Dawson Lounge hasn't supported it for years, and while Busyfeet and Coco did let you pay for food and drinks there for the time they had their now gone atm.
But that's no longer an issue! While in town today, I was walking down Dame Street and some familiar logos caught my eye outside Berlin Bar D2. They now accept payment in crypto for food and drinks (you can check their menu here), so if you're visiting town and want to grab some food, coffee or pints, and want to support a crypto accepting business, make a beeline to 14-15 Dame Lane (which is also accessible from Dame Street).
Our site is funded by affiliate links and advertising. If you sign up or purchase through links on our site we may receive remuneration.