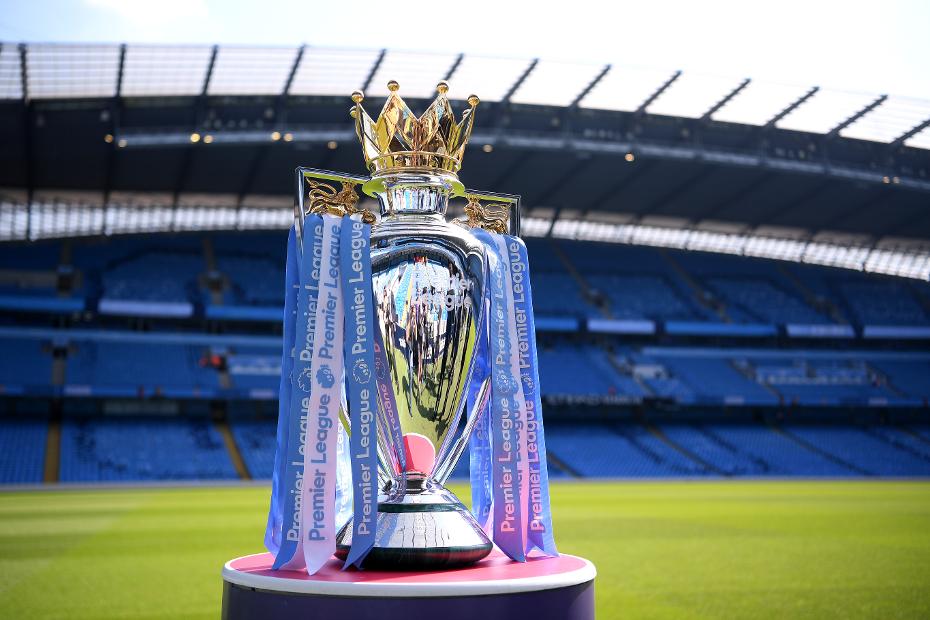 December 20, 2021 — LassoCoin launched last week as the first-ever 100% crypto holder controlled English Football Team. LassoCoin will save a 100+ year old club on the brink of bankruptcy due to COVID, providing the club with capital to develop into a serious contender and earn a promotion to the Premier League.
More than 50% of all English Football Teams are currently for sale, as the pandemic has significantly impacted revenue. Currently, teams rely primarily on ticket revenue and valuations are down sharply from 2019. LassoCoin has already raised over $750,000 and will be able to purchase a team that was selling for over $30 million just a few years ago for around $10 million. LassoCoin is well on its way to having the capital to purchase a club by mid-2022.
LassoCoin's focus will be on developing alternative revenue streams to support the club's growth. In the near-term, LassoCoin will target streaming, jersey crypto sponsors, merchandise, NFTs, and stadium rights to grow the club's balance sheet. LassoCoin's CEO and Founder, Jim, describes LassoCoin's enormous potential as, "Long-term, promotion to the Premier League will make our growth parabolic – worth at least $200 million in annual revenue alone – and all profits will be passed back to $LASSO holders."
LassoCoin holders will control every major club decision. LassoCoin is about disrupting the outdated model where billionaires own sports teams but are focused on profits and not the fans. Owning $LASSO gives you a voice and the ability to choose everything from the mascot and jersey design to the roster! After the English Football League, LassoCoin is coming for every major sports league: NBA, MLB, NHL, etc.
How to Buy
$LASSO is listed on PancakeSwap and is available for purchase now! Details can be found on LassoCoin.org.
Security
While crypto's meteoric rise has unfortunately invited fraud to the space, LassoCoin is deeply committed to accountability. LassoCoin's smart contract has been audited for vulnerabilities for transparency and the liquidity pool is locked.
LassoCoin's founders are passionate about transparency, investor engagement, and furthering public trust in the project. On Telegram and Twitter, the project's founders will work with each community member individually, if required, to establish total investor confidence.
About the LassoCoin Team
At LassoCoin, our founders are former investment bankers who have spent years helping raise capital for large acquisitions. Their dive into crypto was driven by a realization that there's never been a more efficient way in history to raise capital from the public.
Getting in Touch
Follow LassoCoin on Telegram and Twitter to find out more about the project and how to join crypto's next great underdog story!
---
Paid press release submission notice
: The publication of a press release on this page should not be viewed as an endorsement by BitcoinsInIreland.com. Customers should do their own research before investing funds in any company. Read more in our
Editorial policy
---