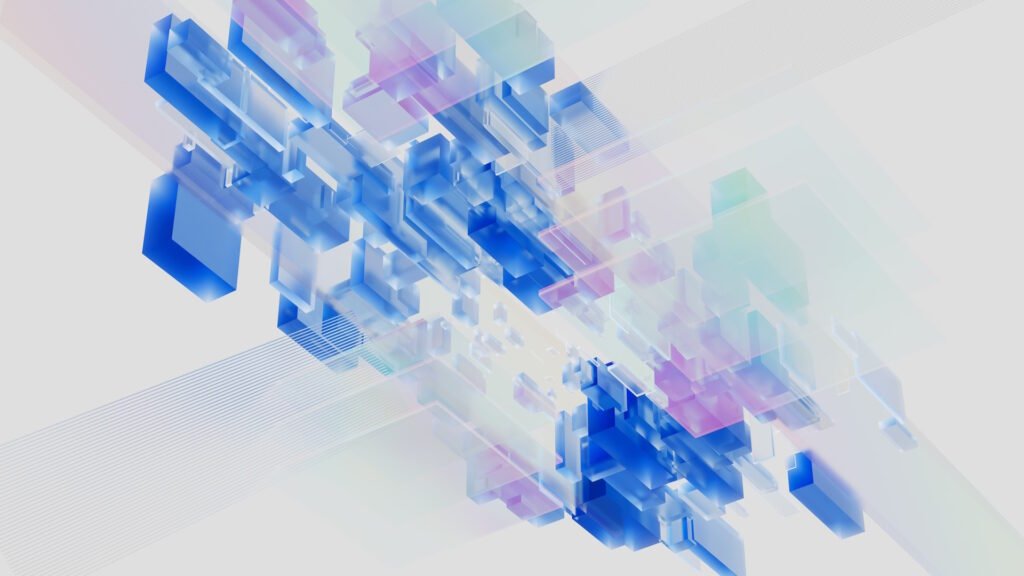 Today, Aii.cx, under the leadership of CEO Dmytro Nemogushchyi, officially announces the launch of its innovative AI-powered assistant designed to enhance team productivity and augment business operations.
Aii.cx has crafted an AI-based digital employee with an extraordinary capacity to learn a company's specific knowledge base, team dynamics, operational processes, and client details. Users can feed any form of data, ranging from PowerPoints to PDFs or even an entire website, to build an expansive knowledge base. Armed with this information, Aii.cx delivers intelligent responses to business queries, serving as an invaluable resource on company processes.
Beyond being a swift problem solver, Aii.cx aids with creative tasks, troubleshoots issues, and stimulates brainstorming. It enhances employee efficiency by providing immediate answers and work-ready solutions while aiding teams with problem resolution by deploying its vast support documentation. This allows for quick issue resolution and facilitates tasks such as professional email drafting, document translation, and marketing material creation.
Aii.cx redefines idea brainstorming and suggestion provisioning by bringing fresh insights and perspectives. By remembering conversations and historical context, it provides a unique edge to team collaborations and idea generation.
Aii.cx's customization options allow users to configure specialized chatbots for diverse tasks, tailoring their roles, level of intervention, and other settings. Aii.cx operates in all languages, supporting global teamwork and ensuring widespread accessibility through shareable links, inline embeds, or popup embeds.
Security is an integral part of Aii.cx's design. It employs AWS encryption and adheres to SOC II vector database privacy standards for stringent data protection. Access controls are customizable, with permissions provided on a chatbot-specific basis and real-time updates, ensuring that users can only access authorized information.
While Aii.cx is a powerful tool, it is not intended to replace human employees. Instead, it aims to assist and augment teams, freeing them up to focus on higher-priority tasks and work more effectively. Balancing high-level security with an exceptional user experience, Aii.cx is set to become an indispensable asset for businesses seeking to optimize their workflow.Discover more about the transformational capabilities of Aii.cx by visiting the official website at https://aii.cx.
---
Paid press release submission notice
: The publication of a press release on this page should not be viewed as an endorsement by BitcoinsInIreland.com. Customers should do their own research before investing funds in any company. Read more in our
Editorial policy
---